OUR ROUTES
We've gleaned the best local knowledge to create the most time-and cost-effective routes different in length and purpose.
We know that the best way to let Africa get under your skin is to wind the window down and drive at a leisurely pace, taking the time to watch the game that crosses your path or stopping to take in an awesome view. Every sample itinerary is designed with this in mind, so you can easily choose the one that suits you most. Or use it as a base and ask us to tailor it to your preference.
ENQUIRE NOW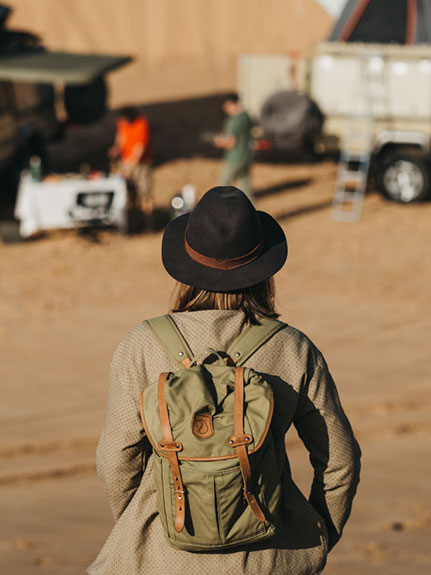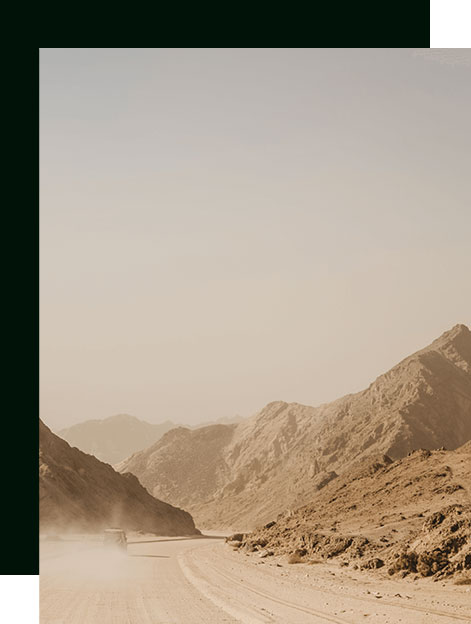 OUR ROUTES
If you have your own route in mind, you're more than welcome to hire out a vehicle.
Please note that our bases are in Cape Town (South Africa), Windhoek (Namibia) and Maun (Botswana), and a one-way journey between any of them is possible at no extra cost. Relocation of the vehicle to any other place for pick up or drop off will be charged extra.
Want something completely different but not sure how to plan? Give us as many details as you can in our travel questionnaire, and we'll design the most cost-effective itinerary for you.
START QUESTIONNAIRE
COMFORT
There is no way of travelling through the African bush other than staying in campsites or lodges for the night. So you either have to rough it camping or splurge on comfort. The only way to choose something in between is to mix them.
Tell us how often you would like to stay in camp sites and how often you would like to stay in lodges and hotels. For your convenience, each itinerary is calculated in 3 comfort levels:
The most affordable and exciting way to explore wild Africa. Staying at campsites all the way, with the exception of inexpensive hotels every week or so.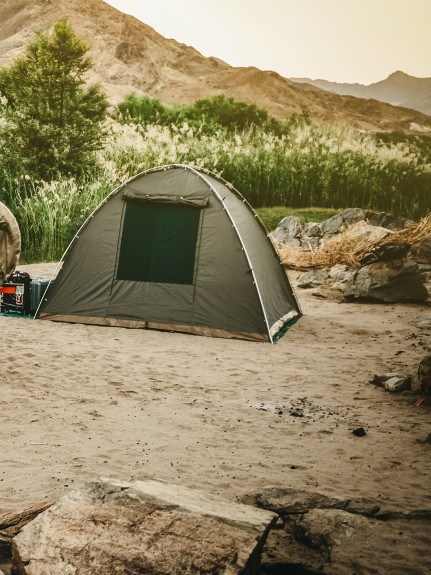 A reasonable balance between price and comfort. Hopping in mid-range lodges/good hotels every 3-5 days will uncover that barefoot luxury feel that is unique to Africa, without exploding your budget.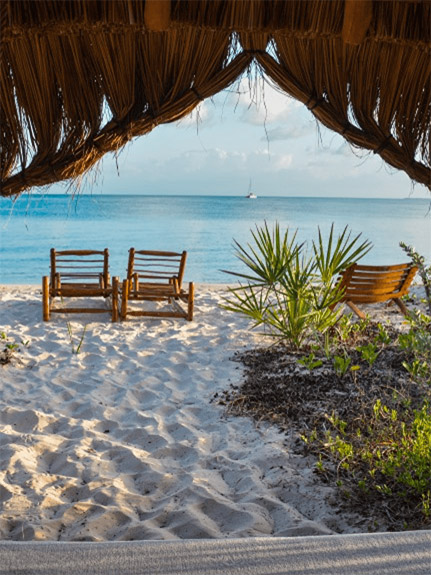 Lavish take-no-prisoners approach to comfort. Mixing fancy lodges with top-rated camping sites will keep you in luxury comfort without compromising on the adventurous side.