Nothing gets our heart racing more than being behind the wheel of a fully kitted luxury cruiser and exploring the vast wonders of Africa.
TechPro Safari is a tour operator and vehicle hire company specialising in self-drive safaris in premium class vehicles specially designed for travelling in Africa.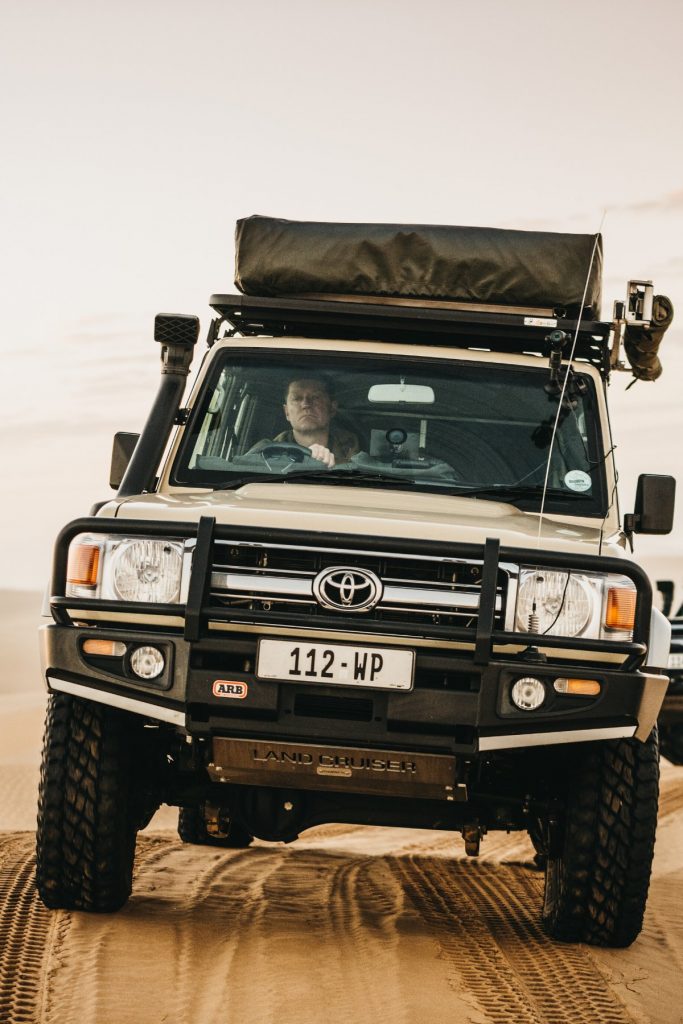 OUR VEHICLES
Each of our vehicles are extensively equipped for several days of self-sufficient camping, has undergone full redesign to fit African road conditions and provides unparalleled comfort and ease of use on road trips.
Once you get your car you don't have to think about anything else – you just set off with peace of mind. And we've combined that with 24×7 field support, so you're only a call away from help.
TRAVEL DESIGNERS YOU CAN TRUST,
VEHICLES YOU CAN RELY ON.
OUR SOLUTION
No more time wasted on planning what you need for your glamping adventure.
TechPro Safari was founded by a seasoned African traveler and photographer, whose years of off-road travelling let him know what a perfect safari vehicle looks and feels like. TechPro Safari takes pride in its fleet of vehicles, which are the most reliable and comfortable solution for African camping safaris.
VIEW DESTINATIONS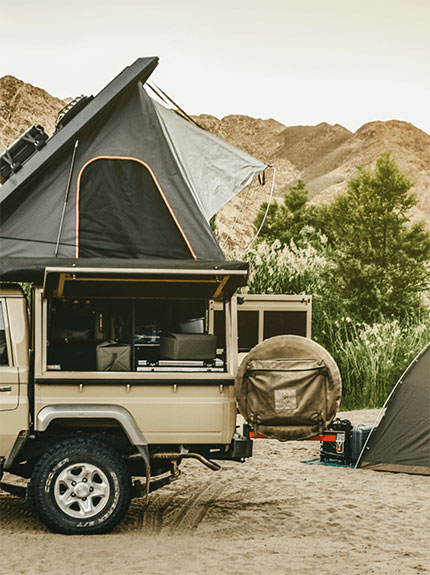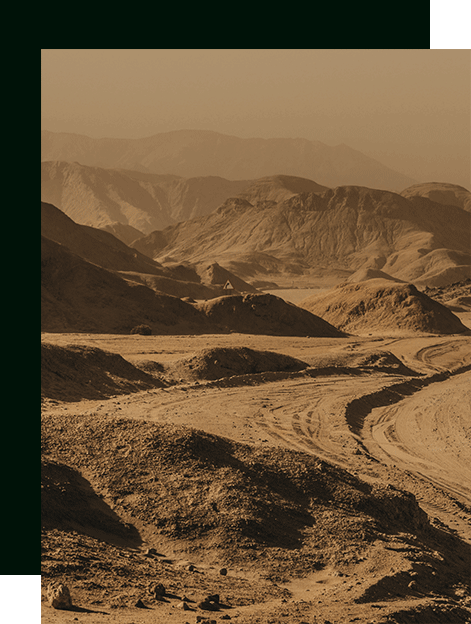 OUR ITINERARIES
We designed several sample routes that you can estimate your travel cost right now.
6 countries

2-5 routes of different length/purpose in each destination

3 price an

comfort levels

in each route
VIEW ITINERARIES
FLEXIBLE COVID-19 BOOKING CONDITIONS
We are working wherever we can to offer as much flexibility and support to clients as possible. This includes, on a case by case basis, reduced deposits, deferred payment dates, and free date changes.
We want you to feel confident that your travel arrangements are as flexible as possible, with minimal financial exposure. Find out more.
VEHICLE BASE CAMPS
If you know where you're going, you can pick up and drop off the vehicle of your choice at any of our bases in any combination:
South African base:
41 Gemini St, Brackenfell South, Cape Town, 7580
Namibian base and booking office:
Plot 26, Mountain View B1, South Windhoek, 9000
Botswana base:
Plot 592 Boseja Maun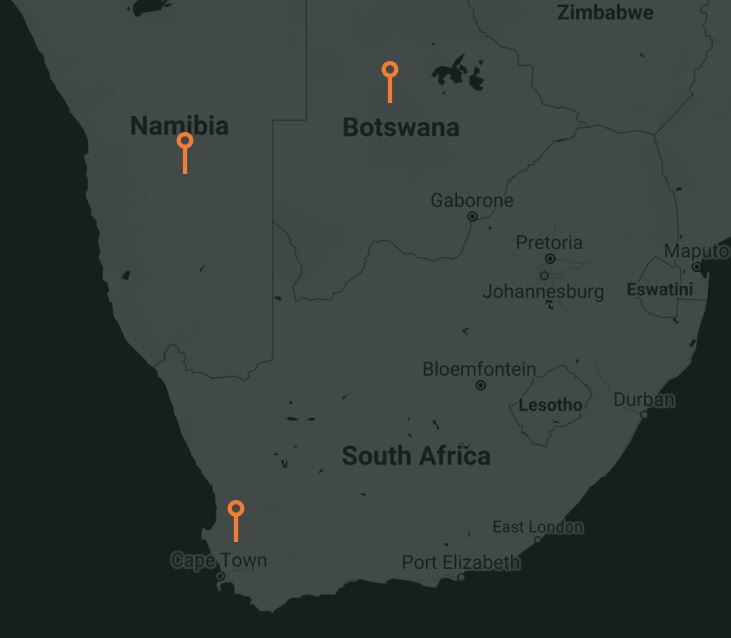 Are you ready for an unforgettable self-drive safari adventure through the mesmerising landscapes of Southern Africa? As you plan your journey, here are

Remember Bartolomeu Diaz, our 112 WP, 4x4 Luxury Cruiser, sadly taken from our Namibia base over the festive season in 2020? Well, thanks

To all explorers, adventurers and 4×4 enthusiast—this one's for you. In this month's final Interview with Paul Marsh, we take a deeper dive into